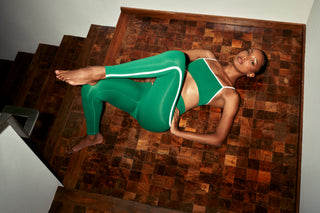 We are JOJA
We design premium activewear that's made to move with your day and make you feel great in your own skin. Made by women, for women.
"These are the absolute best leggings I've ever owned. They're soft, super comfortable, and are so flattering! JOJA figured out a way for their products to fit every body type."
— Jennifer K.
"The softest thing I've ever put on my body. Makes my figure look amazing because of the cut. Love this set!"
– Serena S.
"The most comfortable, most flattering leggings I've ever owned! And I love that they don't cost a small fortune!"
— Erin S.