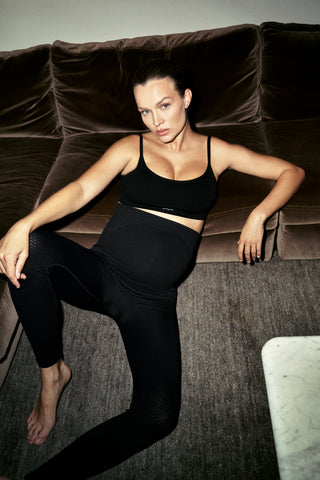 INTRODUCING
NURTURE FLEX MATERNITY LEGGINGS
For Mothers, By Mothers
The concept for Nurture Flex emerged from the personal experiences of our founders, Jasmine and Josephine.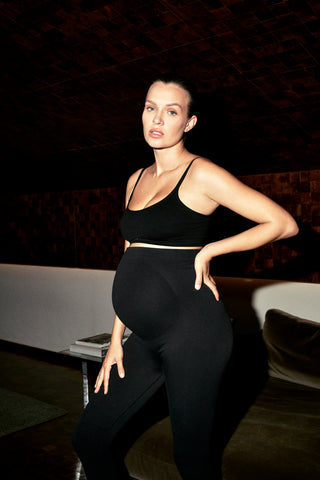 During their own pregnancies, they faced the challenge of finding activewear that combined comfort, style, and support. Recognizing the lack of options for expectant mothers in the fitness world, they decided to create something extraordinary.
Nurture Flex was thoughtfully designed to empower the bump with freedom of movement — embracing the fusion of fashion and fitness to redefine the standards of maternity gym attire.
Combines comfort, style, and support during pregnancy.
With a deep understanding of the vulnerability that comes with pregnancy, our Nurture Flex leggings aim to empower and celebrate the strength and elegance of every woman.